Nowra Yoga Studio provides classes for all ages and capabilities with three Iyengar Yoga teachers.
Our purpose built studio is situated 10 minutes from the centre of Nowra and 20 minutes from Jervis Bay, Vincentia and Huskisson, in a quiet rural setting.
We practice Iyengar Yoga, which was developed by B.K.S. Iyengar.
No matter what your ability, flexibility or age, yoga can be practiced with alignment by using props. Iyengar Yoga, through the practice of asanas or poses, develops strength, mobility and stability.
In our busy world, yoga will help build up concentration, awareness and the ability to move inward creating calmness of mind.
"Yoga allows us to find an inner peace that is not ruffled and riled by the endless struggles of life."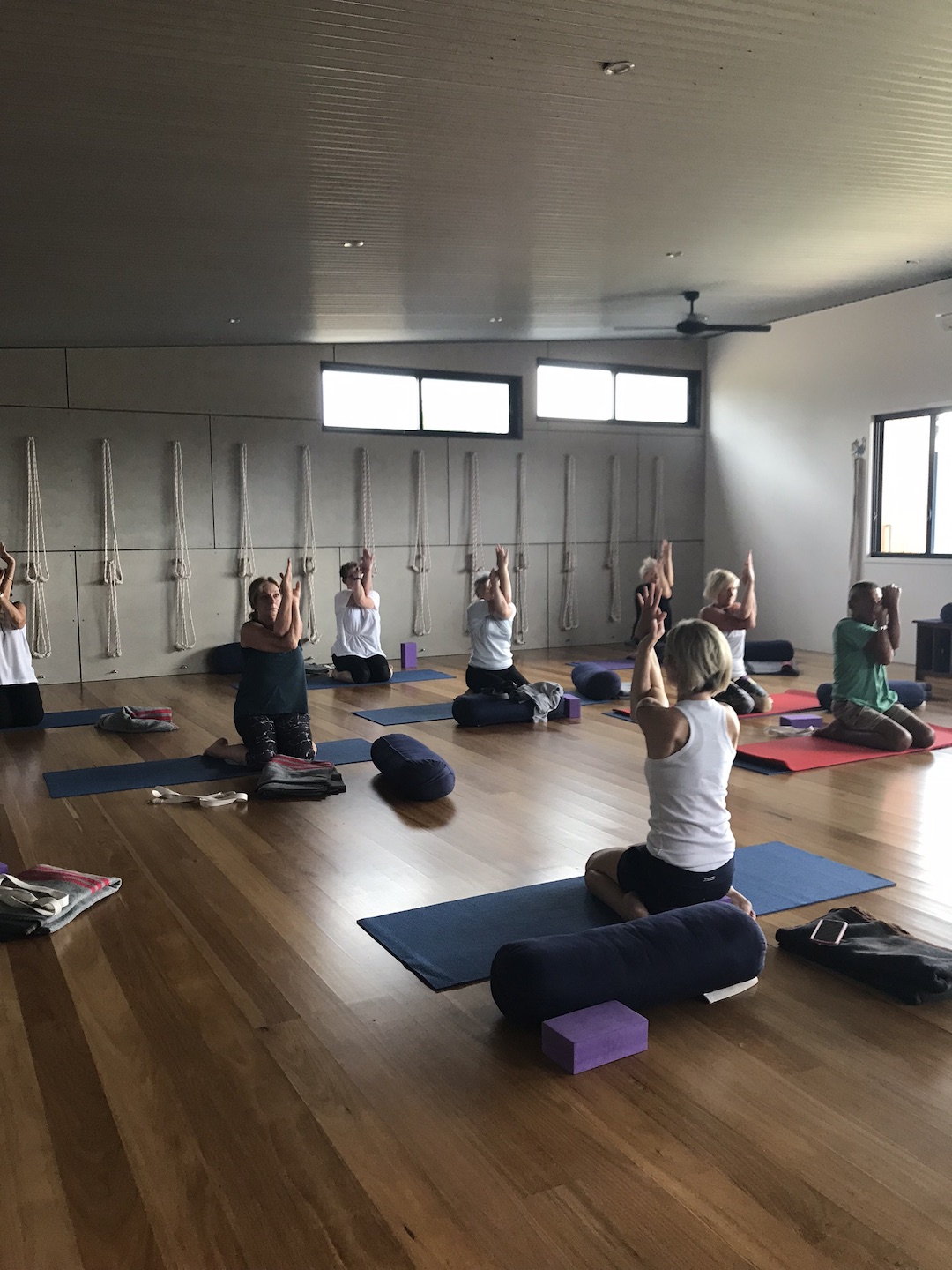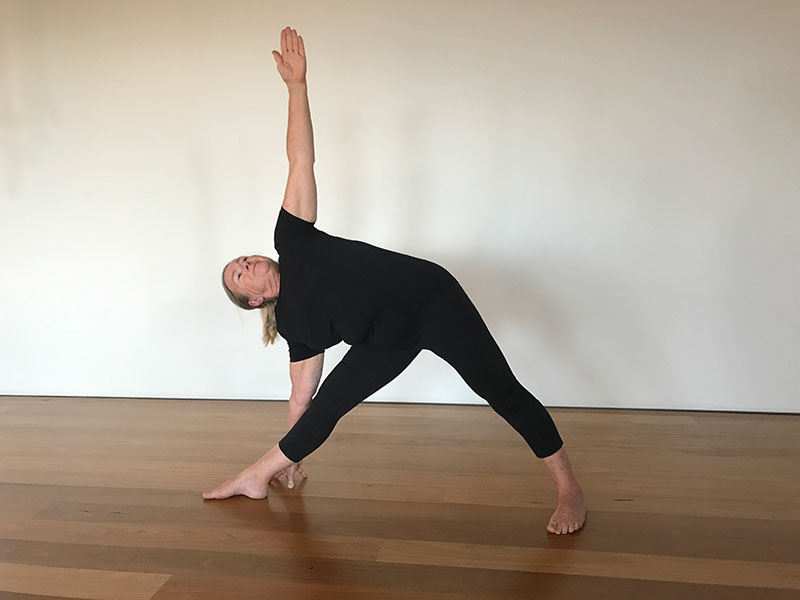 Beginners
For students who are new to Iyengar Yoga. We ask all new students to do at least one term of Beginners.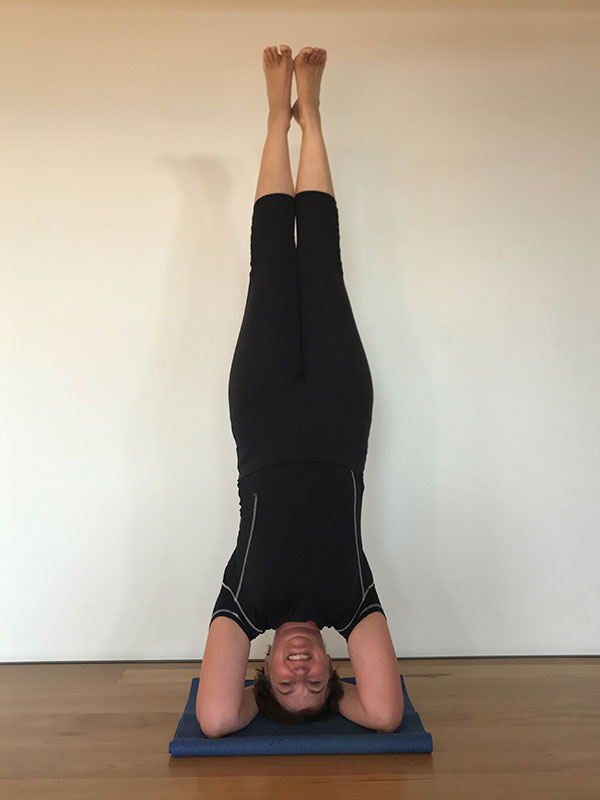 Developing
Students with some experience in Iyengar Yoga and a basic knowledge of foundational asanas.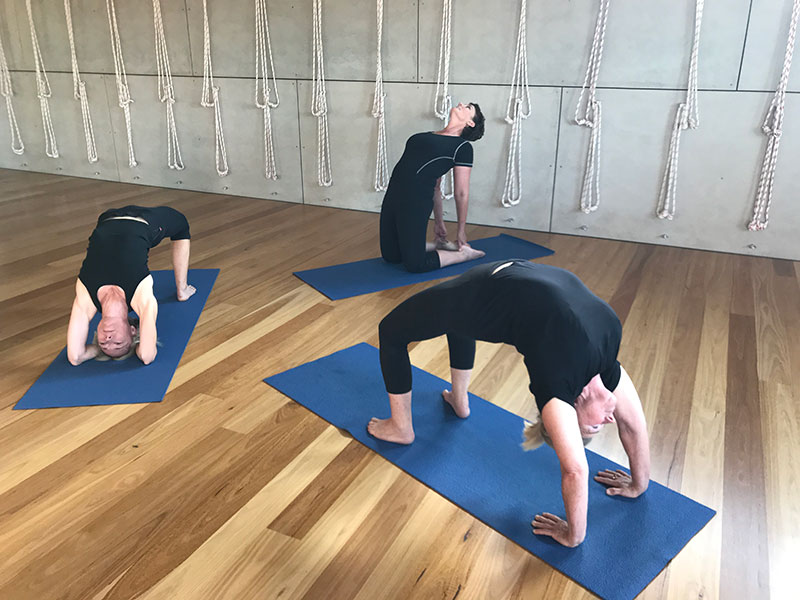 Established
For students who have a practice, incorporating standing asanas, twists, backbends and inversions.
Align your body, mind and self.