About Us
Nowra Yoga Studio provides classes for all ages and capabilities with three Iyengar Yoga teachers.
View Classes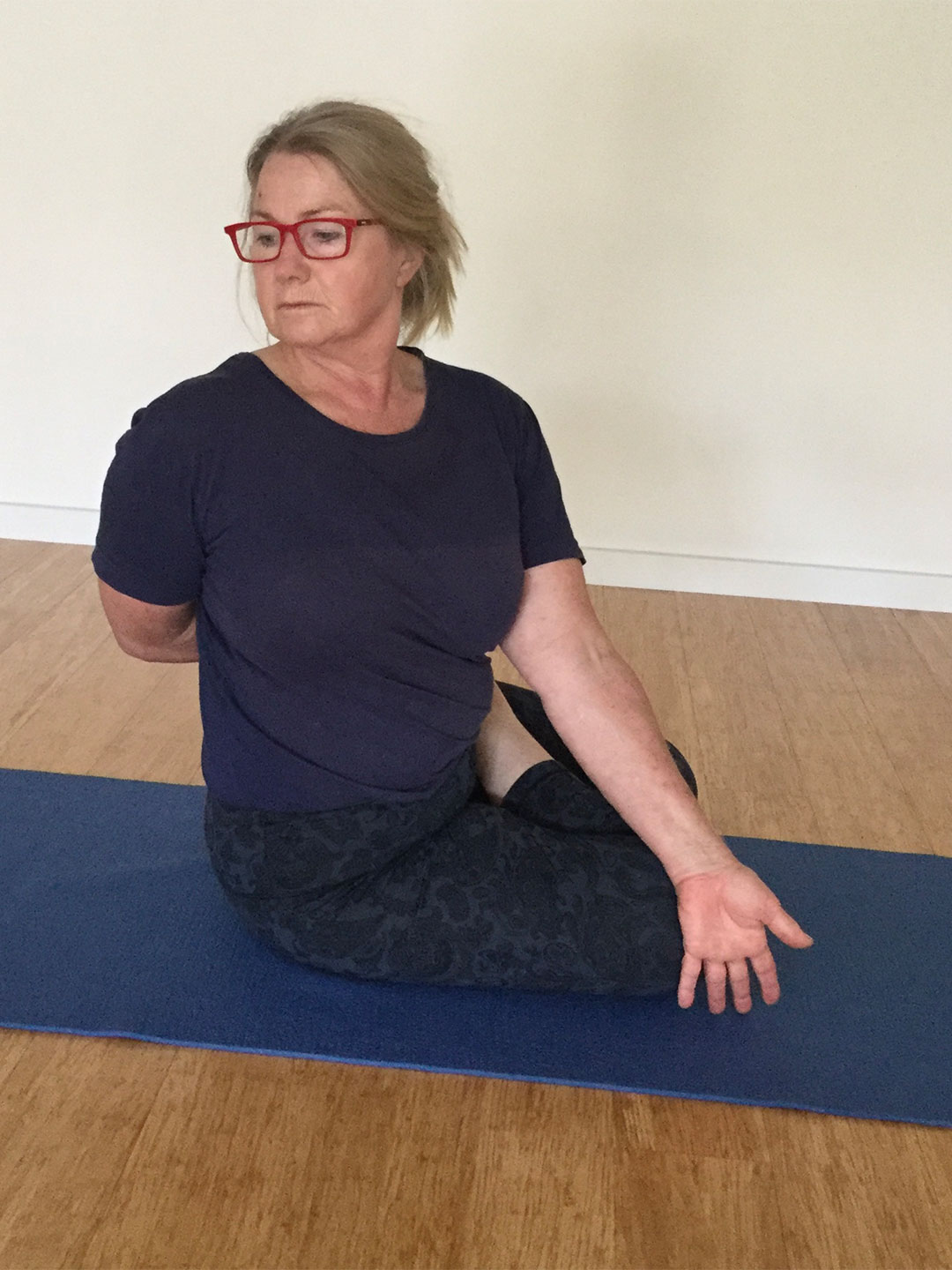 Pauline Brewer
Pauline is an accredited Iyengar Yoga teacher holding an Introductory Level 2 Accreditation with the Australian Iyengar Yoga Association.
Pauline trained at the Yoga Mandir Institute in Canberra with Alan Goode. 
 Pauline says, "I can't imagine a day without yoga. Yoga has been a positive influence in my life both physically and mentally. I am passionate about my yoga and the positive aspects it brings to all aspects of my life. I care about my students and want to give them a complete understanding of yoga and to be with them on their yoga journey."
Pauline has been teaching for over 10 years and is always happy to talk with students and discuss their individual needs and how yoga can benefit them.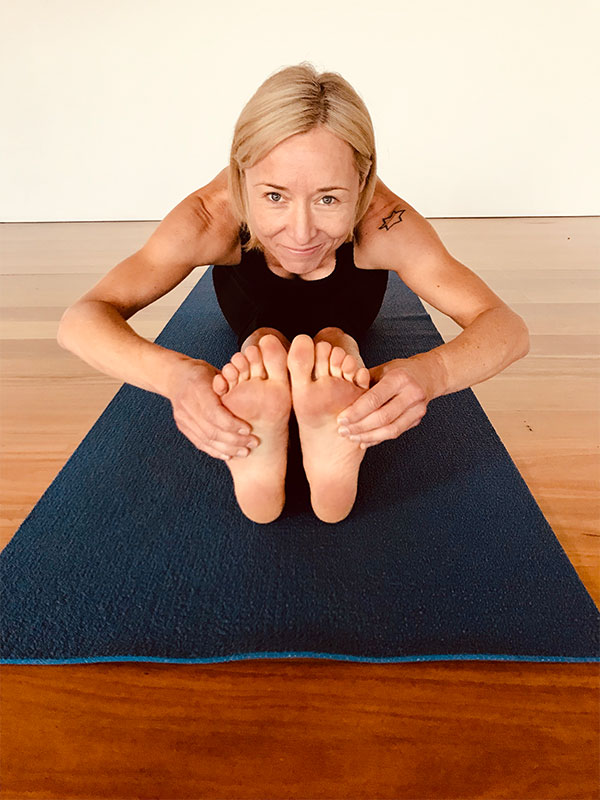 Lara Favelle
While staying in Ireland, Lara attended her first yoga class and was instantly hooked. After purchasing  a copy of "Light on Yoga" she knew that she had found something that would be with her for the rest of her life.
While living on the north coast of NSW Lara commenced teacher training at Gurukul with Simon Marocco. She subsequently became a certified Iyengar Yoga teacher in 2010 and now has progressed her training to the level of Junior Intermediate II.
Lara continues her training with Alan Goode in Canberra and makes return visits to RIMYI Pune, India as often as possible.
At Nowra Yoga Studio, Lara feels blessed to have found such a beautiful space to continue teaching and growing her practice.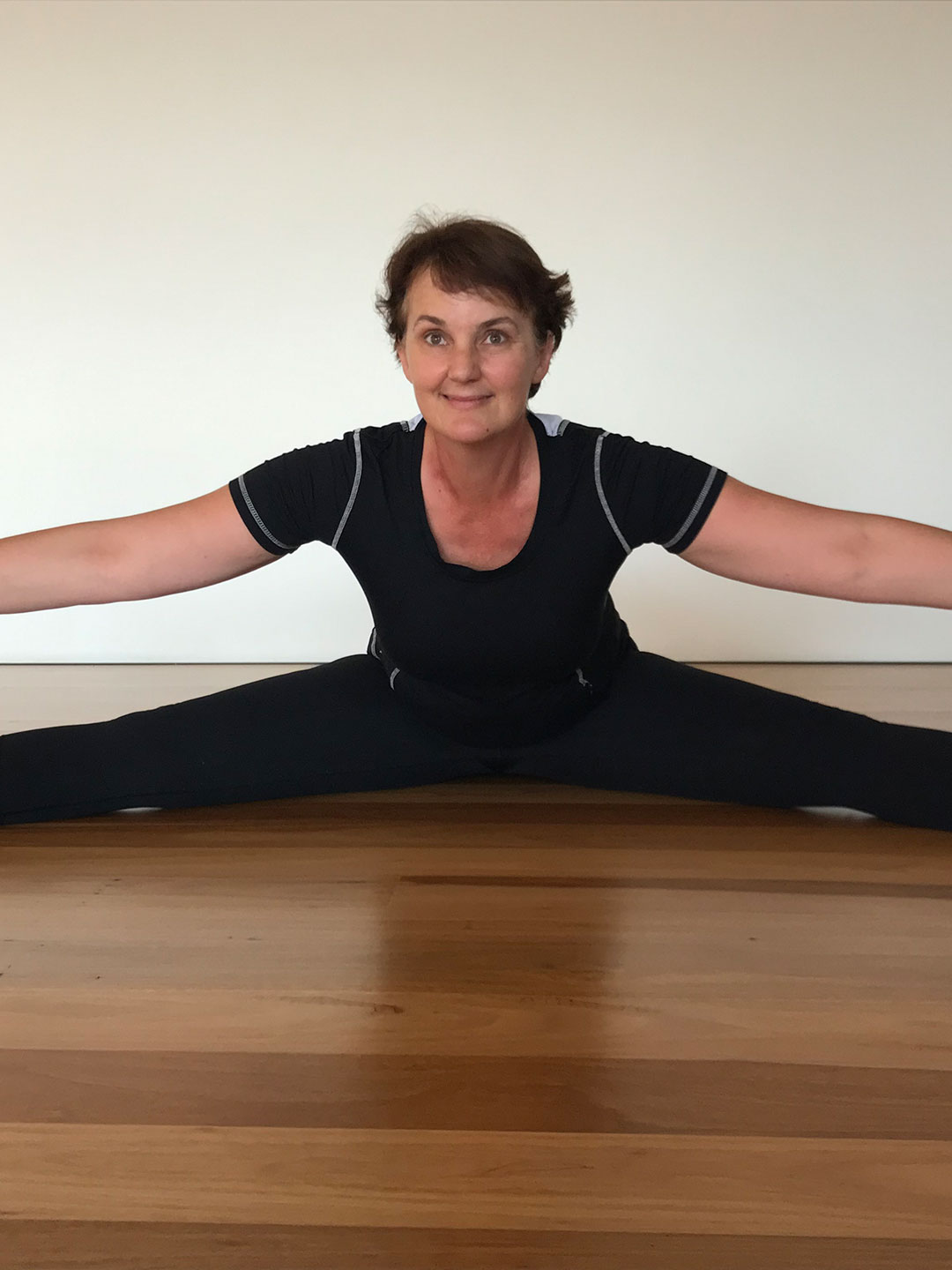 Paola Galletly
Paola is a second year teacher-in-training with Alan Goode at the Yoga Mandir in Canberra, working towards certification with the BKS Iyengar Yoga Association of Australia. She teaches Beginner classes and Led Practice.
Paola started attending Iyengar yoga classes in 2004, as the mother of pre-school children with back and neck issues. She saw an improvement to her physical health almost immediately. She also appreciated the opportunity that yoga provided to step away from the busyness of life as a working mother and the positive effect this had to her emotional health.
Over the last 15 years, yoga has been a constant in Paola's life. She looks forward to working with students to realise the benefits of yoga to their overall wellbeing.
Nowra Yoga Studio provides classes for all ages and capabilities with three Iyengar Yoga teachers.
Our purpose built studio is situated 10 minutes from the centre of Nowra and 20 minutes from Jervis Bay, Vincentia and Huskisson, in a quiet rural setting.
We practice Iyengar Yoga, which was developed by B.K.S. Iyengar.
No matter what your ability, flexibility or age, yoga can be practiced with alignment by using props. Iyengar Yoga, through the practice of asanas or poses, develops strength, mobility and stability.
In our busy world, yoga will help build up concentration, awareness and the ability to move inward creating calmness of mind.
"Yoga allows us to find an inner peace that is not ruffled and riled by the endless struggles of life."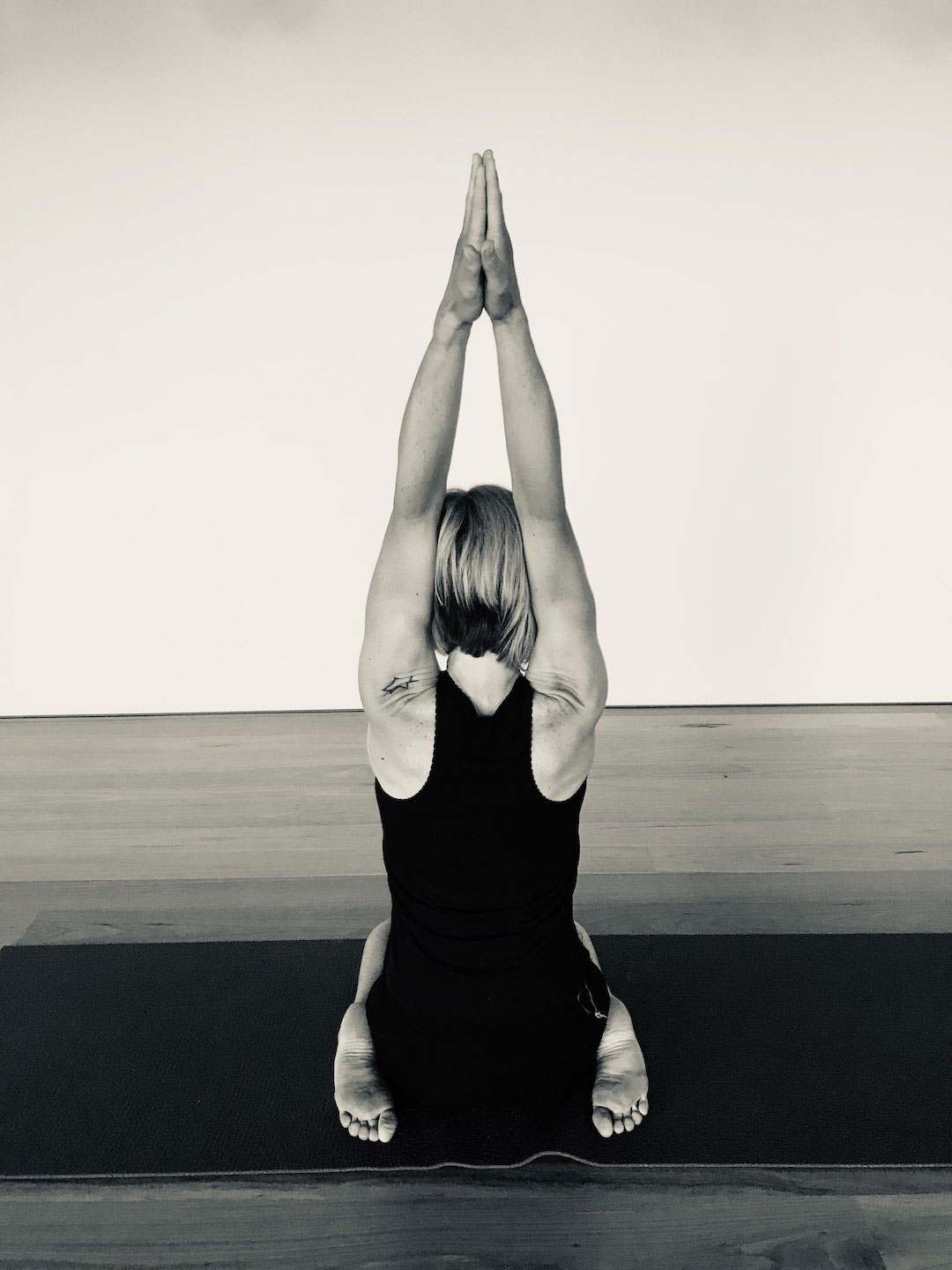 As a new participant, I've found Pauline's lessons both enjoyable and challenging.  The class is a mixed group and Pauline's flexible instruction caters to everyone's individual level. The atmosphere is relaxed and the exercise follows a new path each time. I always feel encouraged to advance a bit at each lesson.
I began yoga 5 years ago, after a lot of pain from a serious illness. Pauline's caring instruction of Iyengar Yoga with its use of props has enabled me now to be physically and emotionally well.
I am gaining strength and mobility even though I still have the disease. Yoga is my friend.
I look forward to my yoga practice with Pauline twice a week. She is positive, strong, encouraging and at the same time gentle and in tune to my needs and others.
Every practice is different which I love and it inspires me to continue my yoga.
Yoga improves my stamina, focus and an awareness and also at the same time it calms my body and mind which helps me to be less reactive in my daily life and enables me to nurture myself in the big wide world.
I started with BKS Iyengar Yoga in Sydney about 17 years ago as I suffered from chronic lower back and neck pain. 
Moving to Nowra I hoped I would have the opportunity to continue practicing Iyengar Yoga and was thrilled when I found Nowra Yoga Studio last year. Pauline is a wonderful, thorough Iyengar Yoga teacher with great attention to detail.
Iyengar Yoga strengthens and revitalises the body and brings tranquility to the mind. I highly recommend the Nowra Yoga Studio to anyone wanting to practice yoga. 
Align your body, mind and self. 
As yoga works best with continuity, a 10 week enrolment is recommended. If you miss a class, you're welcome to make up in other classes.