Yoga Classes
Nowra Yoga Studio provides classes for all ages and capabilities with three Iyengar Yoga teachers.
Register Now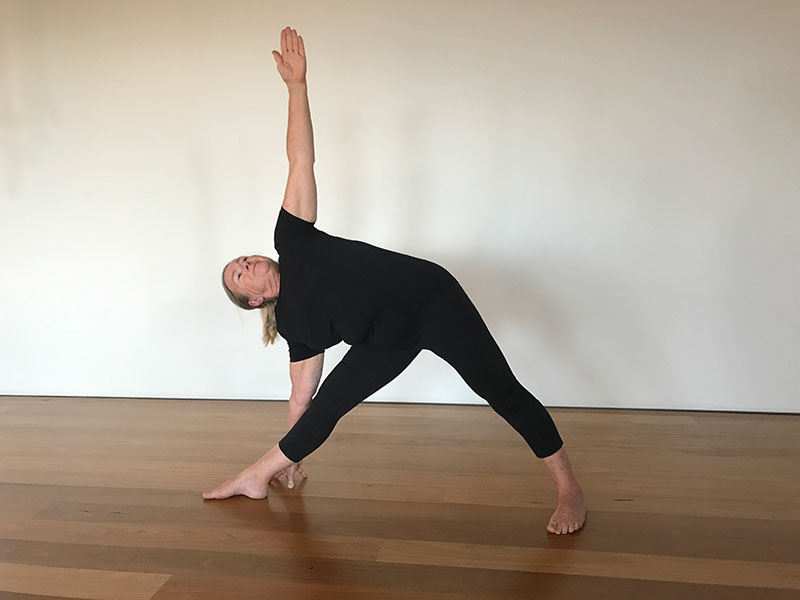 Beginners
For students who are new to Iyengar Yoga. We ask all new students to do at least one term of beginners.
All classes run for 90 minutes.
Monday 5pm classes run for 75 minutes.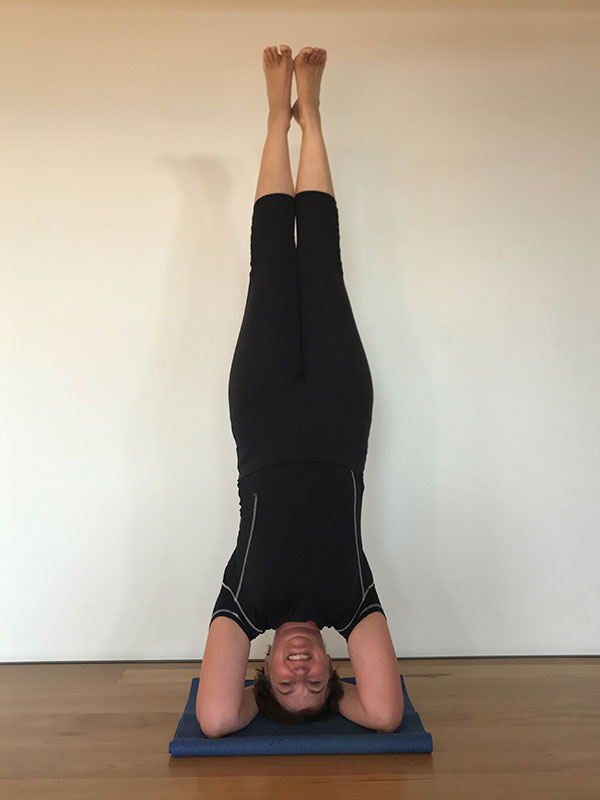 Developing 
Students in this class will have some experience in Iyengar Yoga and are expected to have a basic knowledge of foundational asanas along with Salamba Sarvangasana (shoulderstand). In these classes you will deepen your understanding of the asanas and learn how to practice Salamba Sirsasana (headstand). 
All classes run for 90 minutes.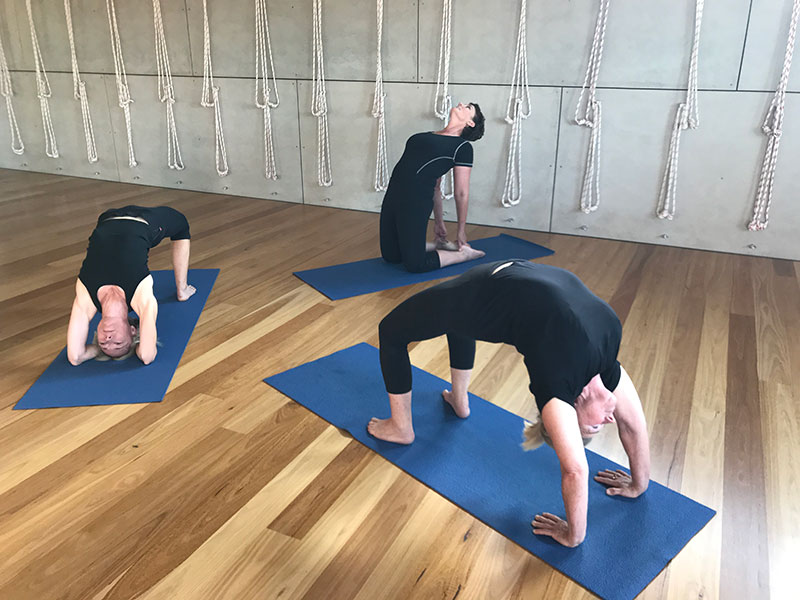 Established 
For students who have a practice, incorporating standing asanas, twists, backbends and inversions with an understanding of action and reflection in their practice and have a home practice. 
All classes run for 90 minutes.
As yoga works best with continuity, a 10 week term enrolment is recommended. If you miss a class, you're welcome to make up in other classes – just let the teacher know you're coming. You can attend a make up class at any time during the school term. If it is impossible for you to commit to a course enrolment, casual attendance is permitted.
Fees
10 Week Term – $170 For 10 Classes
2 Classes Per Week – $300 Per Term
Unlimited Classes – $400 Per Term
Private Class – Contact Us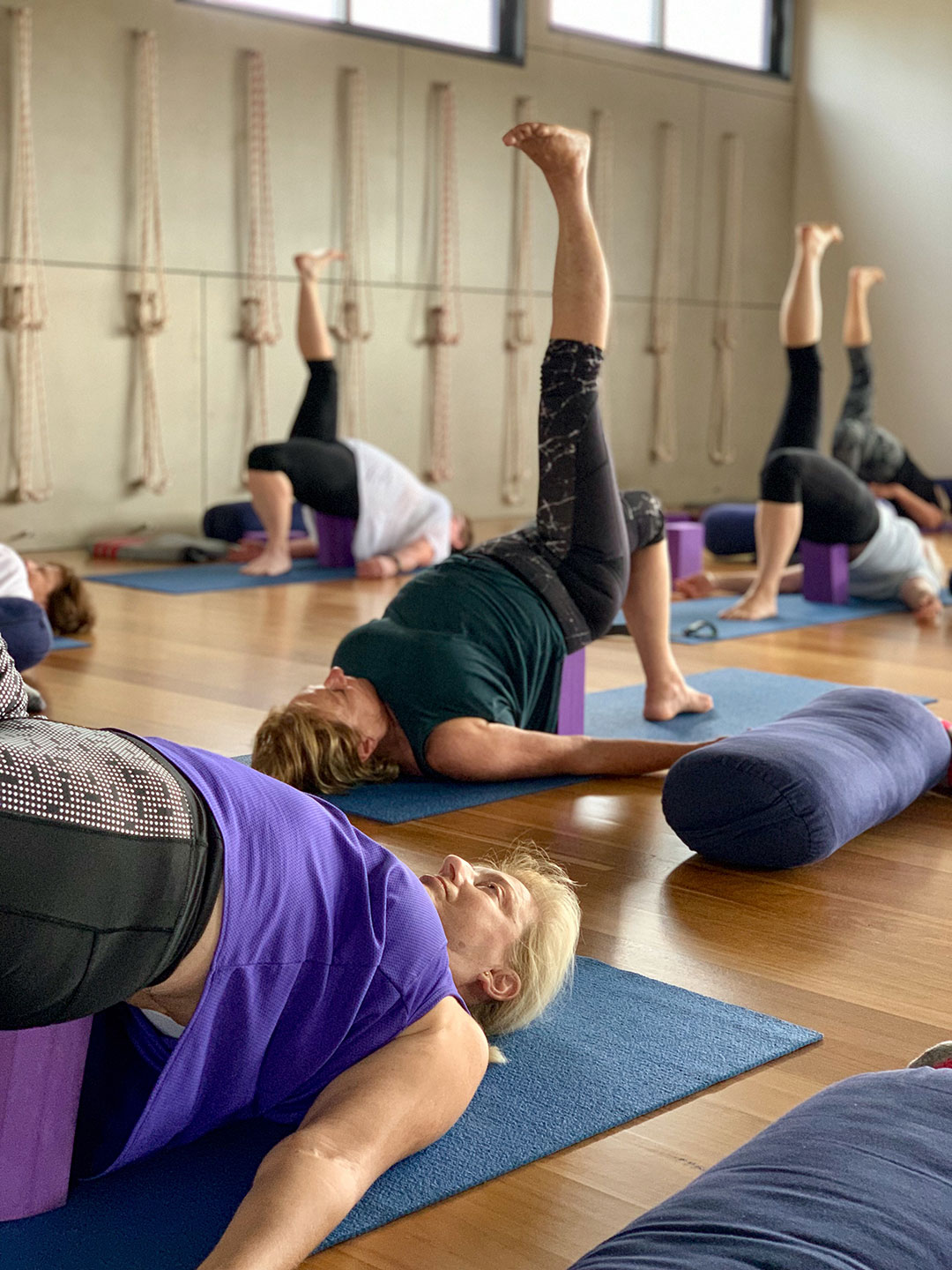 How can we help?
If you have a question, or there's anything you're unsure about, please read our FAQs or get in touch with us. We'd love to hear from you.