Yoga Classes
Nowra Yoga Studio provides classes for all ages and capabilities with three Iyengar Yoga teachers.
Register Now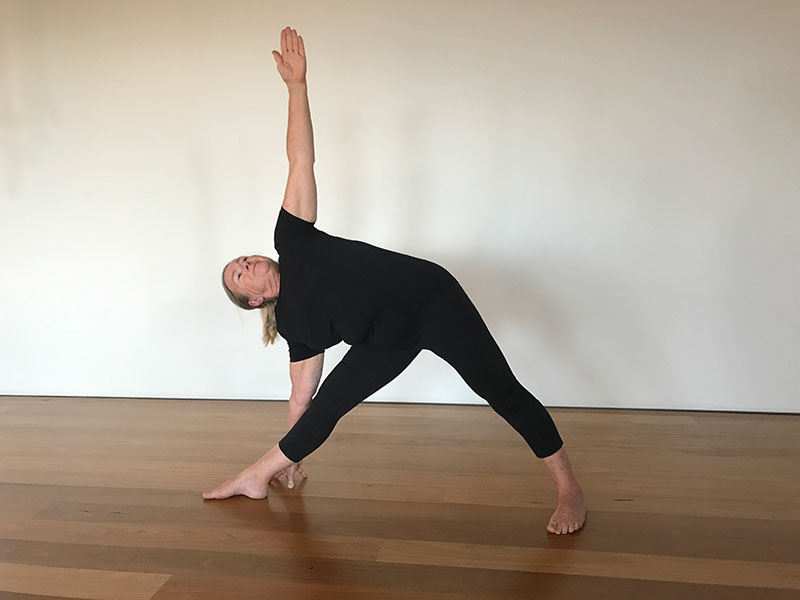 Beginners
For students who are new to Iyengar Yoga. We ask all new students to do at least one term of beginners.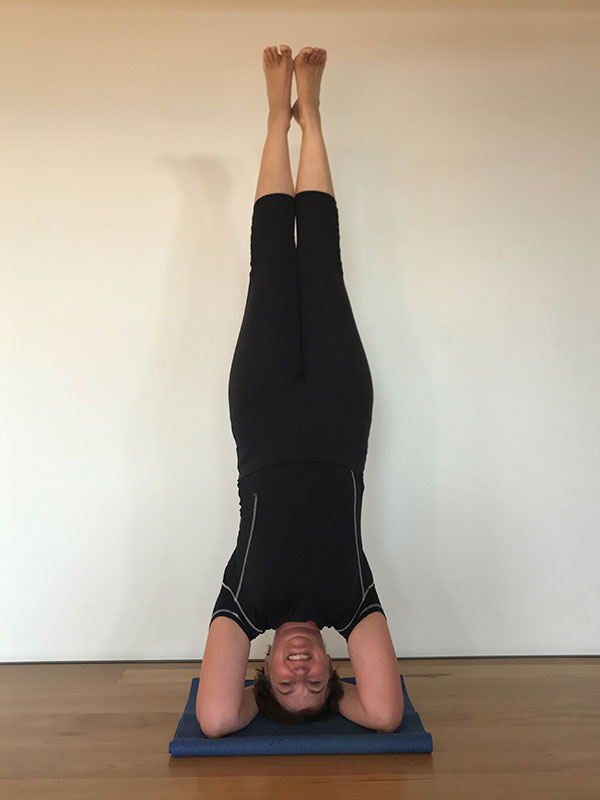 Developing 
Students in this class will have some experience in Iyengar Yoga and are expected to have a basic knowledge of foundational asanas along with Salamba Sarvangasana (shoulderstand). In these classes you will deepen your understanding of the asanas and learn how to practice Salamba Sirsasana (headstand). 
How can we help?
If you have a question, or there's anything you're unsure about, please read our FAQs or get in touch with us. We'd love to hear from you.