As yoga works best with continuity, a 10 week term enrolment is recommended. If you miss a class, you're welcome to make up in other classes – just let the teacher know you're coming. You can attend a make up class at any time during the school term.
Dates for 2019
Term 1: February 4 to April 13
Term 2: April 19 to July 6
Term 3: July 22 to September 27
Term 4: October 14 to December 18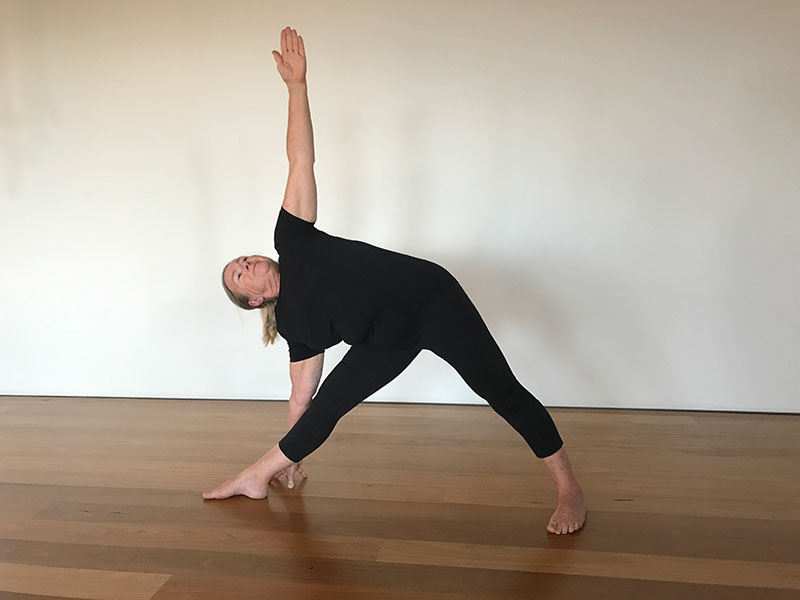 Beginners
For students who are new to Iyengar Yoga. We ask all new students to do at least one term of Beginners.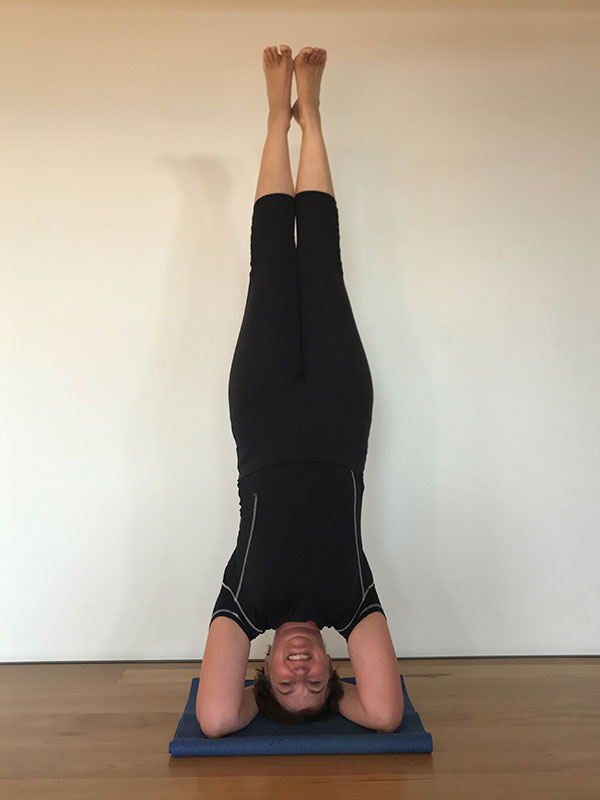 Developing
Students with some experience in Iyengar Yoga and a basic knowledge of foundational asanas.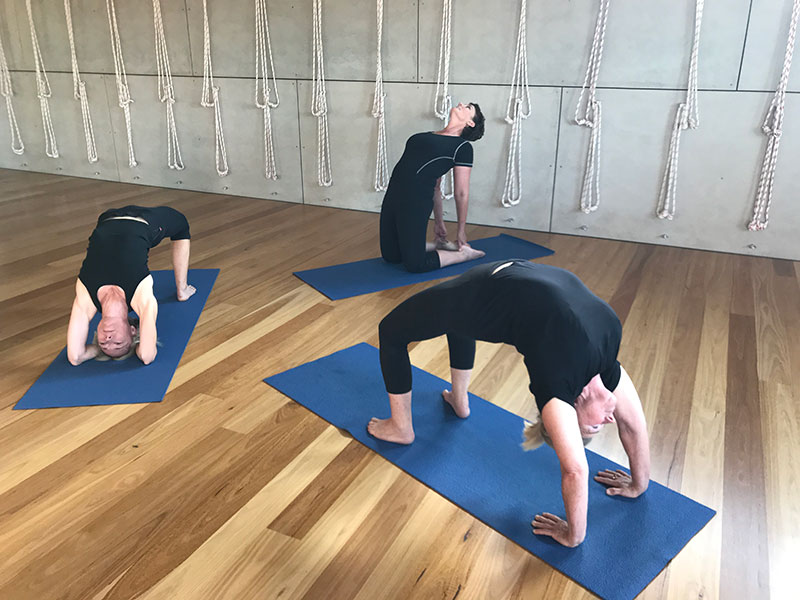 Established
For students who have a practice, incorporating standing asanas, twists, backbends and inversions.